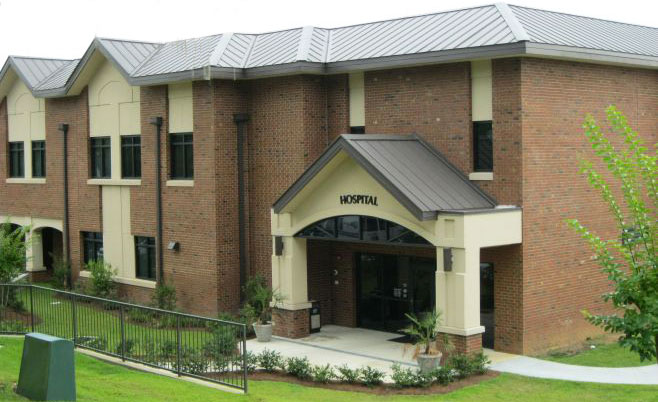 PATH Crisis Stabilization Unit (28 Bed)
Our PATH (Positive Alternative to Hospitalization) Crisis Stabilization Unit provides short-term inpatient stabilization services for persons experiencing a mental health crisis, including 24 adult beds and a separate four bed unit for children and adolescents.
Psychiatric crises can happen any hour of any day to any one of us. They can be caused by any number of events. Apalachee Center, Inc. is here to make a difference, 24 hours a day, seven days a week. We are dedicated to effective interventions that are immediate and supportive. One component of Apalachee Center crisis services includes PATH. PATH is a short-term inpatient program designed to prevent hospitalization and stabilize the crisis.

PATH offers the following services:
Psychiatric services
Medical and nursing services
Physical assessment
Multi-disciplinary treatment team
Group therapy and psychoeducation
Therapeutic activities
Aftercare planning