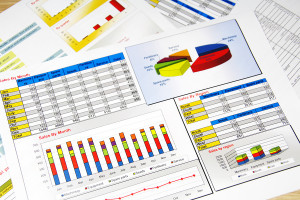 A Message from the President & Chief Executive Officer, Jay Reeve, PhD
Apalachee Center is the largest provider of comprehensive behavioral health services between Pensacola and Gainesville. Headquartered in Tallahassee, Apalachee maintains outpatient clinics in Franklin, Gadsden, Jefferson, Leon, Liberty, Madison, Taylor, and Wakulla Counties, along with residential programs in Leon, Gadsden and Madison Counties, a Crisis Stabilization Unit, a Detox Unit, and a freestanding psychiatric hospital at our main campus in Tallahassee.
Apalachee Center, Inc. currently employs over 400 individuals: psychiatrists, advanced practice psychiatric nurses, psychologists, nurses, social workers, therapists, case managers, counselors, peer specialists, and other mental health and addiction professionals, along with the administrative and support staff necessary to serve the six thousand or so residents of the Big Bend who receive help through Apalachee Center every year.
Thank you for taking the time to read Apalachee Center's 2014-2015 Report to the Community.