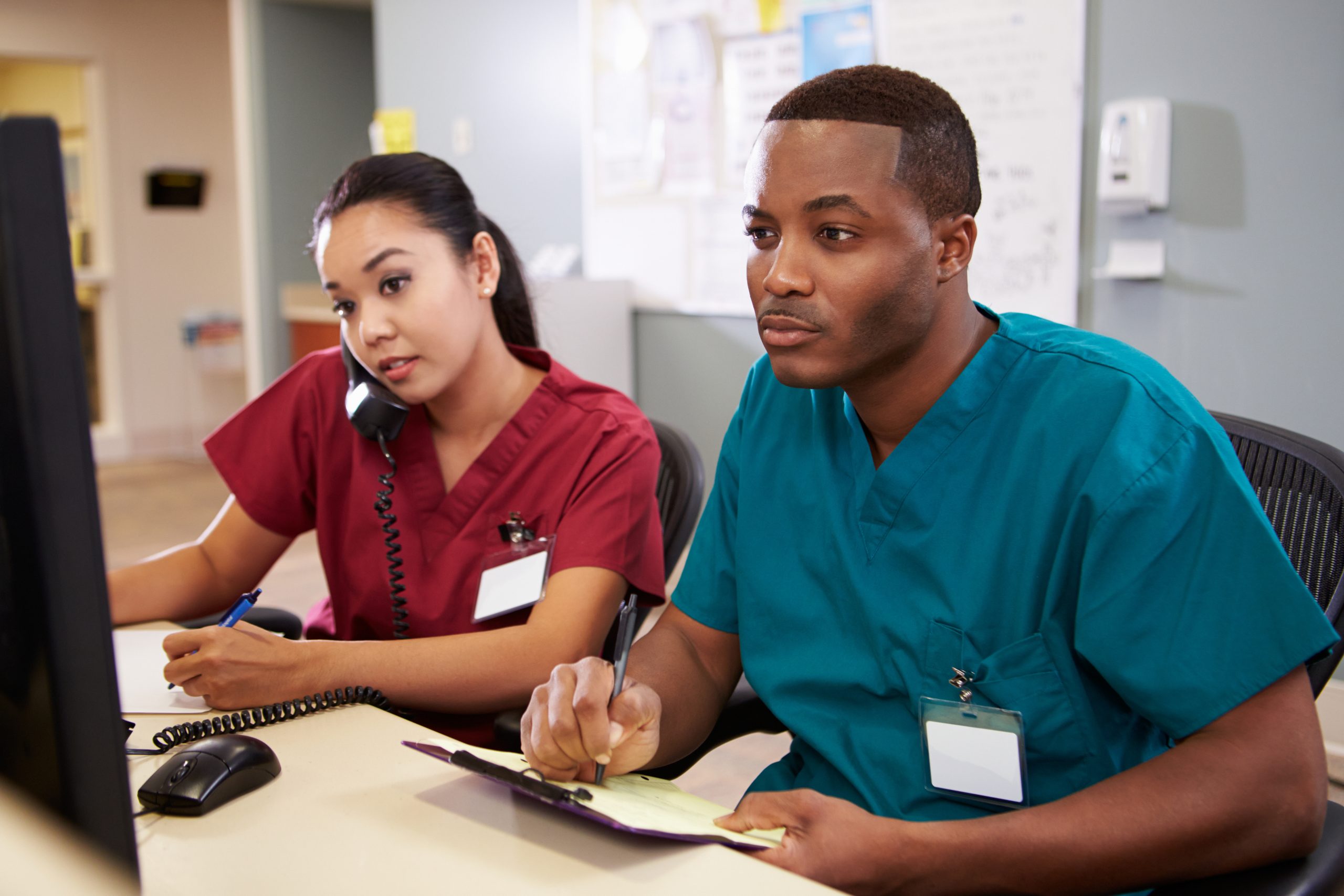 Mobile Response Team
The Mobile Response Team (MRT) is a 24/7 on call crisis intervention service provided through Apalachee Center. Services may be accessed 24/7 by calling MRTs toll free number (800) 342-0774.
Read More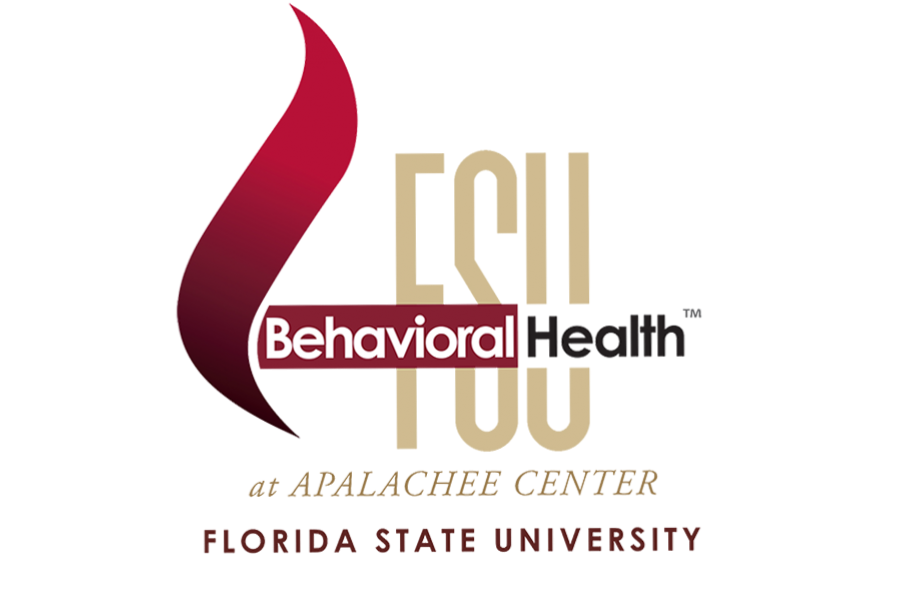 FSU Behavioral Health @ Apalachee Center
The FSU Behavioral Health clinic is an outpatient clinic providing psychiatric and psychotherapeutic assessment and treatment services to clients aged six and above. The clinic is a partnership between Florida State University and Apalachee Center.
Read More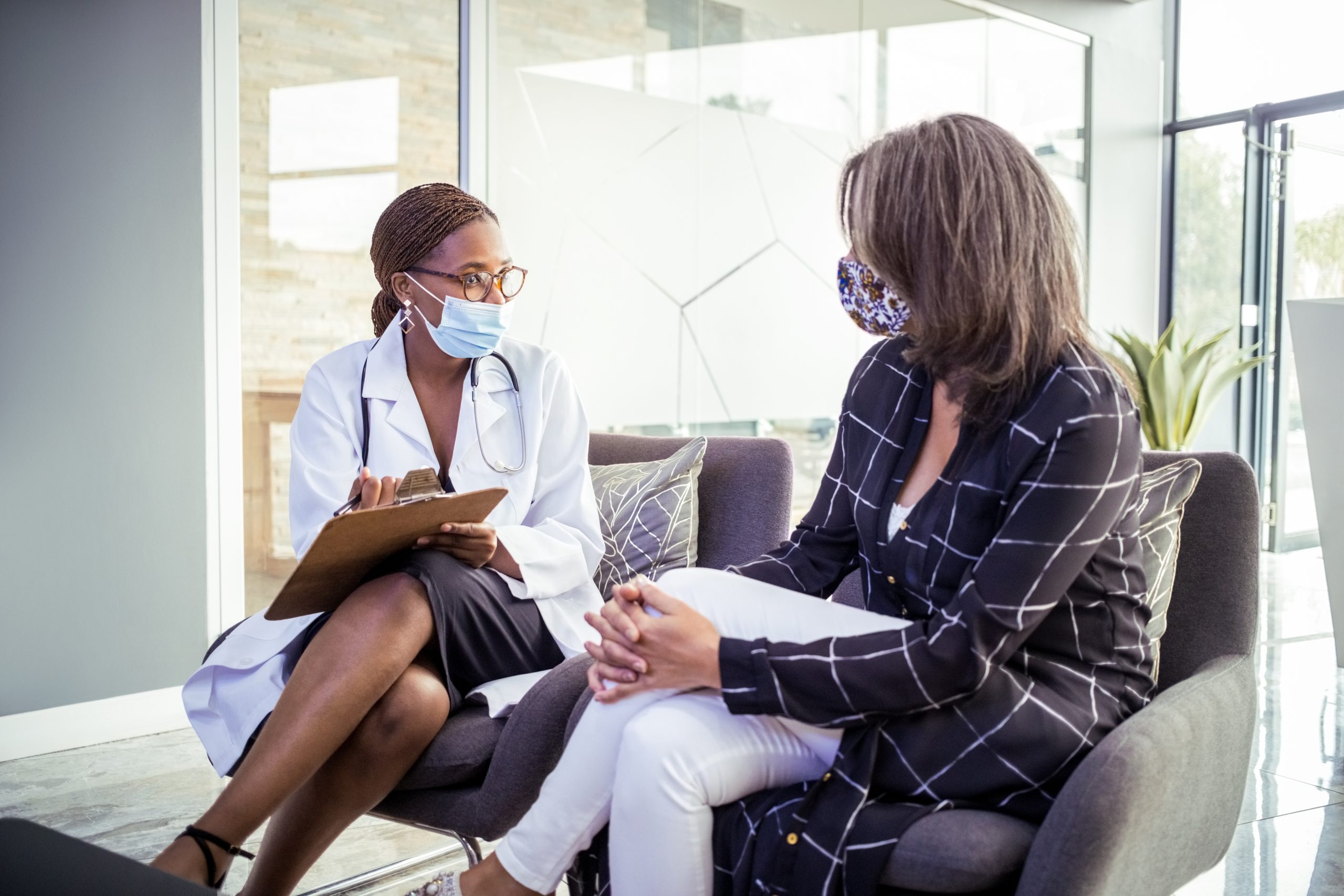 Adult Services
Adult treatment services are available in each County served by Apalachee Center. Services are aimed at supporting self-directed recovery.
Read More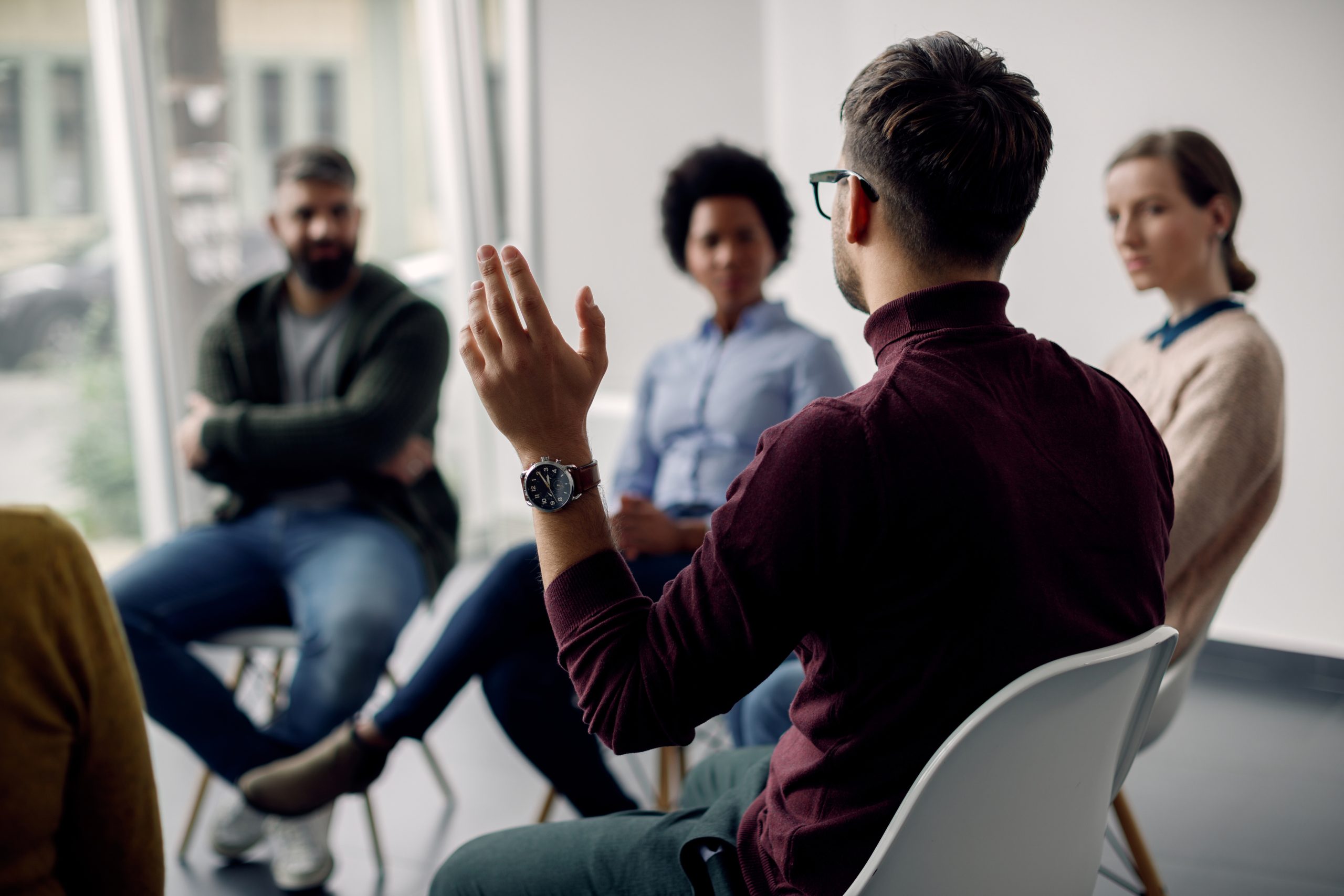 Psychosocial Rehabilitation
Apalachee Center offers psychosocial rehabilitative services (PSR) in Leon, Gadsden, Jefferson, Liberty, Madison and Taylor counties. PSR services allow individuals with serious mental illness to gain the independent living, social and communication skills necessary to allow them to remain in or return to independent functioning in community settings
Read More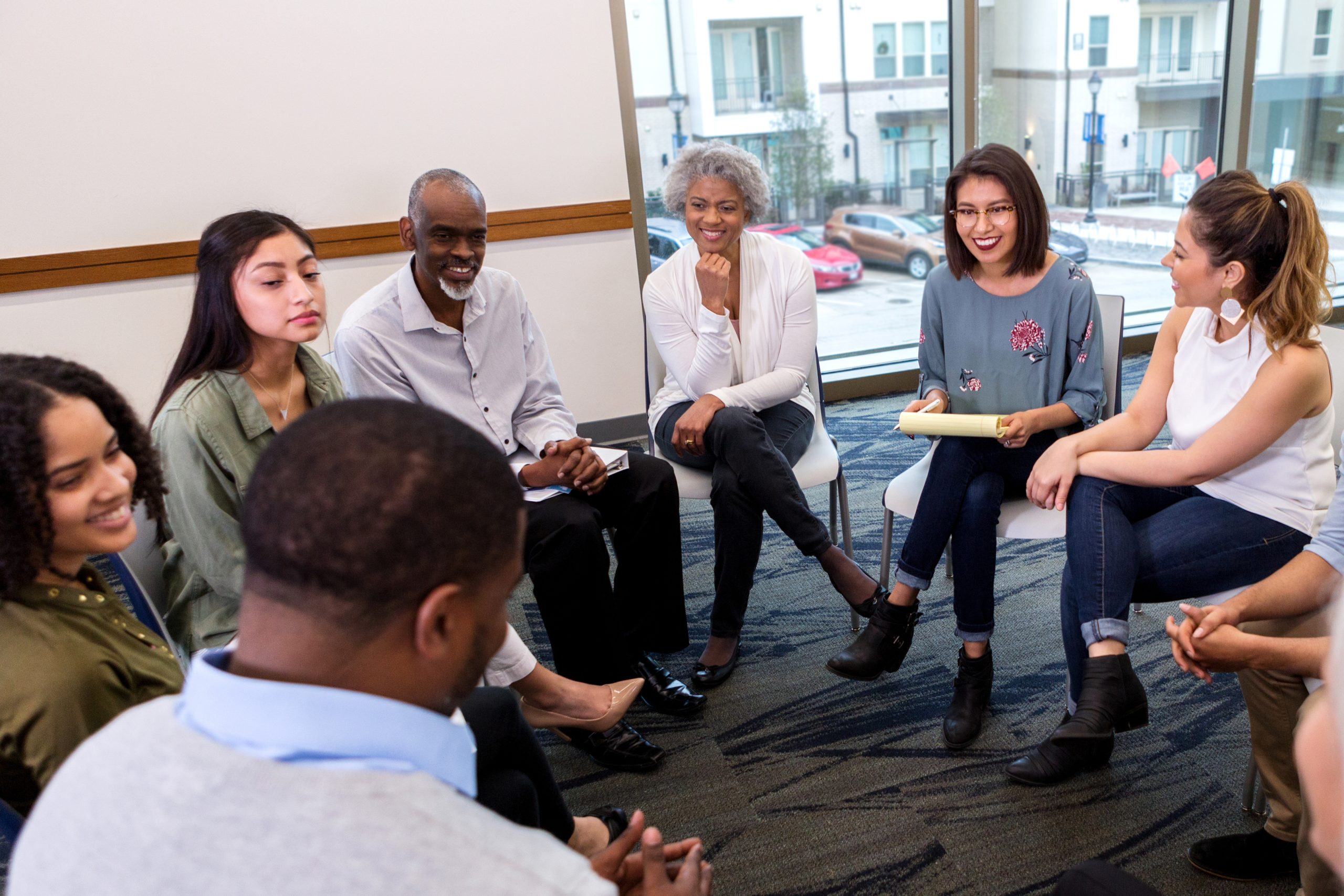 FACT
Apalachee's FACT Team (Florida Assertive Community Treatment Team) is a comprehensive community-based treatment program designed to help adult clients who are Leon County residents and are recovering from severe and persistent mental illness, succeed in the community
Read More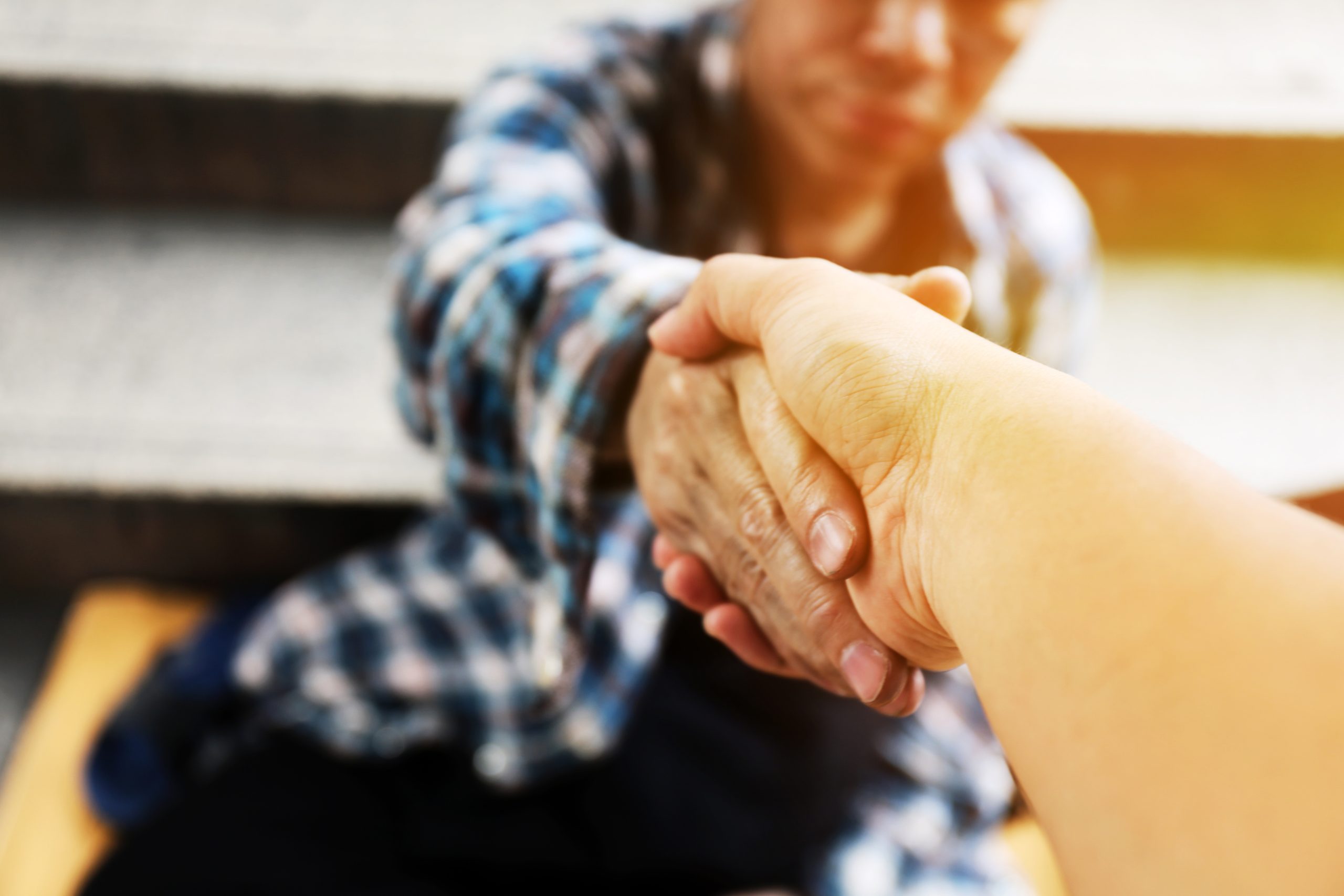 Homeless Project
The Homeless Project is an outpatient treatment program providing services to individuals who are homeless, have no insurance, and have a major mental illness. The purpose of the Homeless Project is to provide clinical assessment, supportive services, and to concentrate on stabilizing each person's level of functioning
Read More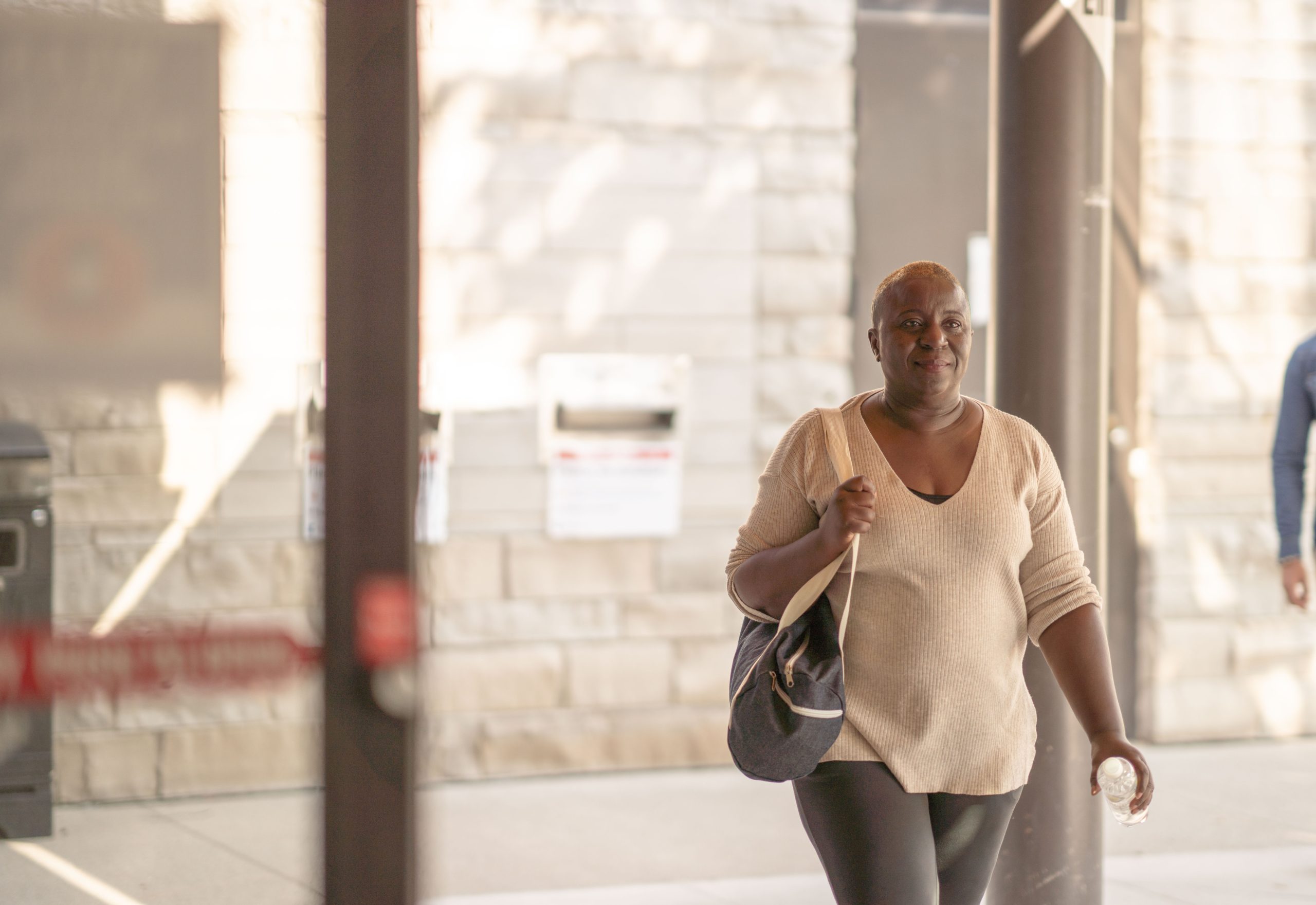 Drop-In Center
The Drop-In Center, offers a community meeting place for present or former consumers of mental health services and their families. The focus is on self-help with social, recreational and support activities.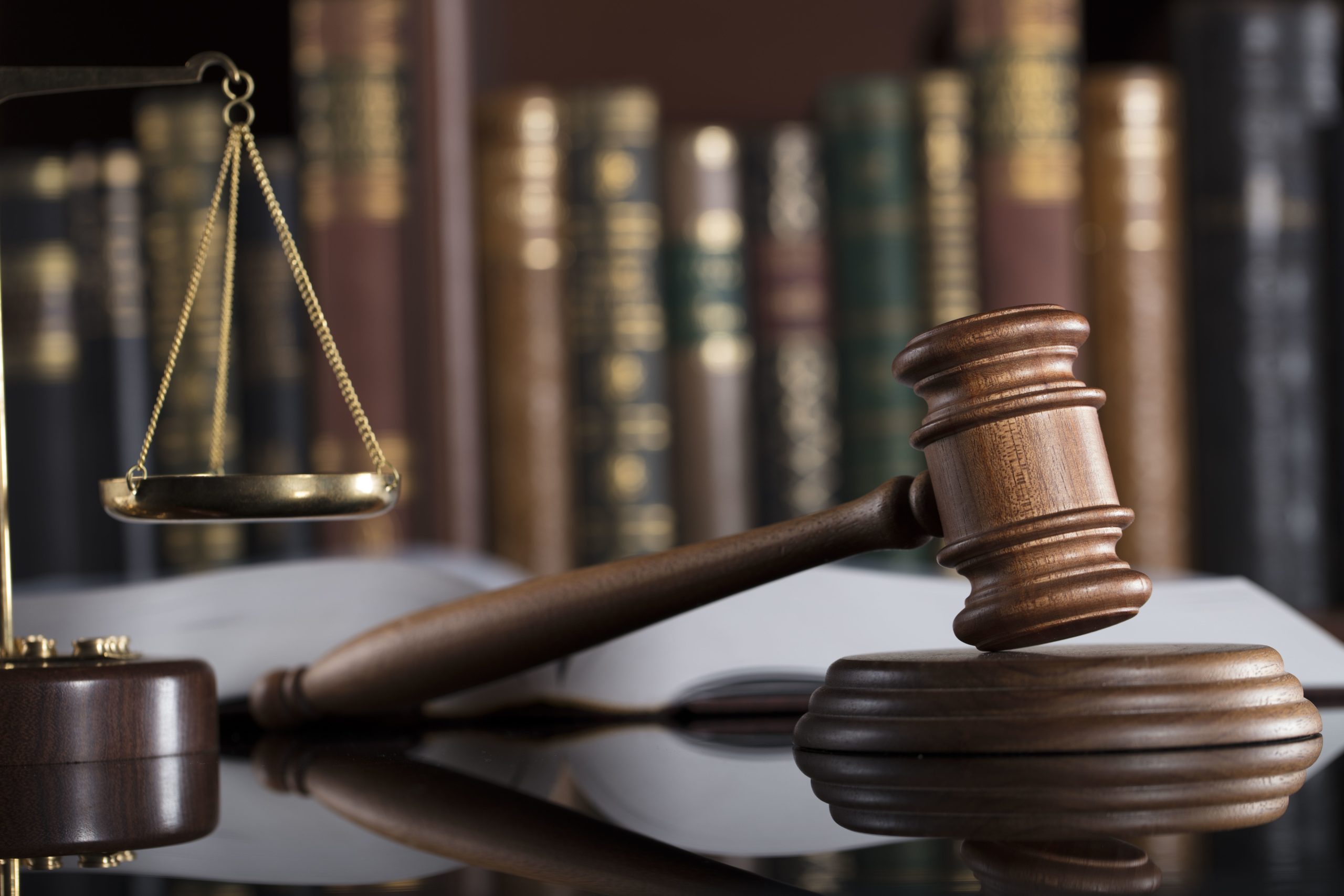 FIRST
The Forensic Intervention and Re-entry Services Team (FIRST) serves adults who have a mental illness and are involved in the criminal justice system in Leon County. Individuals are served at every stage of the criminal justice process including: pending proceedings, incarceration, mental health pre-trial release and mental health probation or release
Read More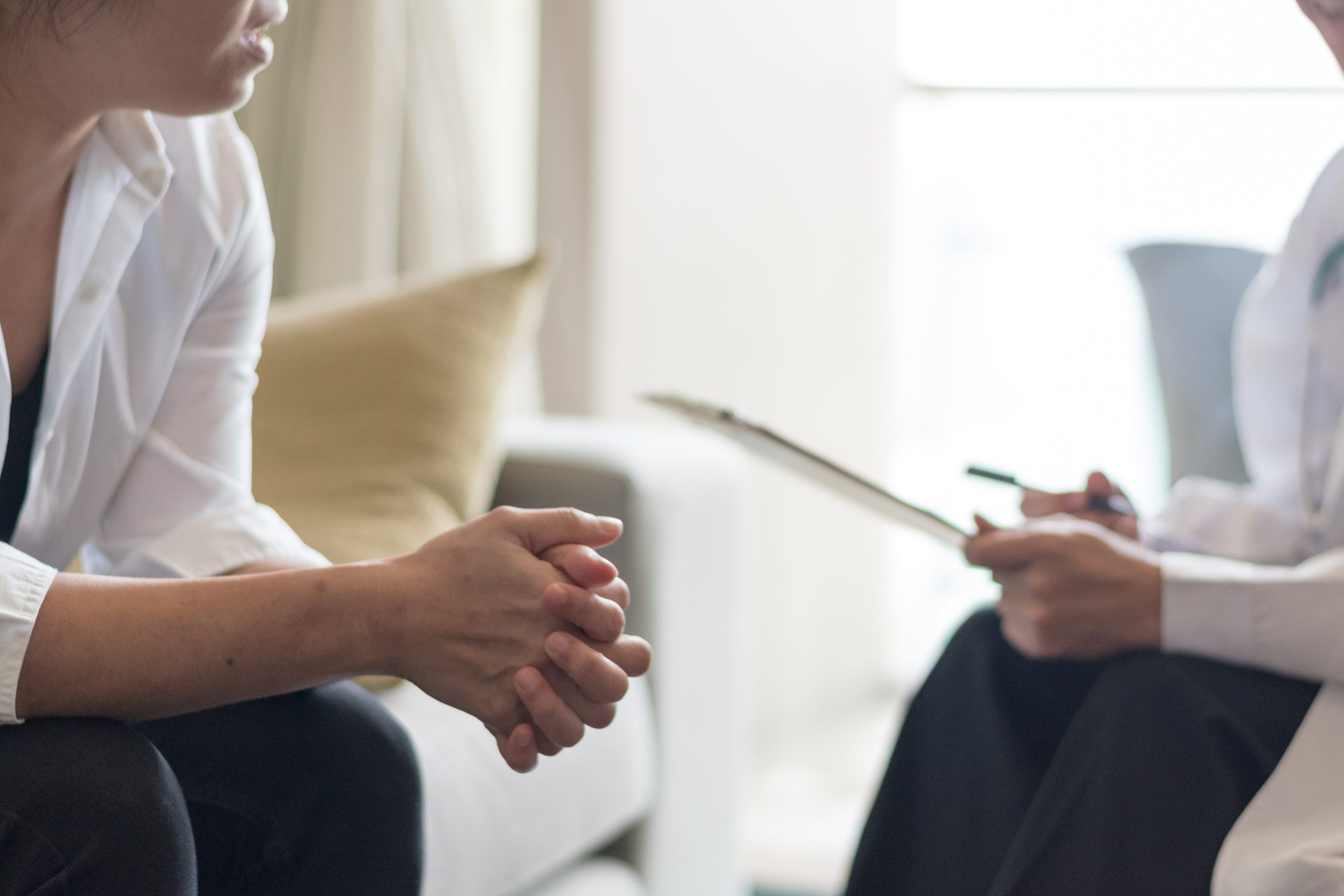 Community Forensic Services
Community Forensic services are provided in each of the seven outlying county outpatient clinics to those involved with the criminal justice system. Staff work with the courts as well as the jails to meet the needs of the person served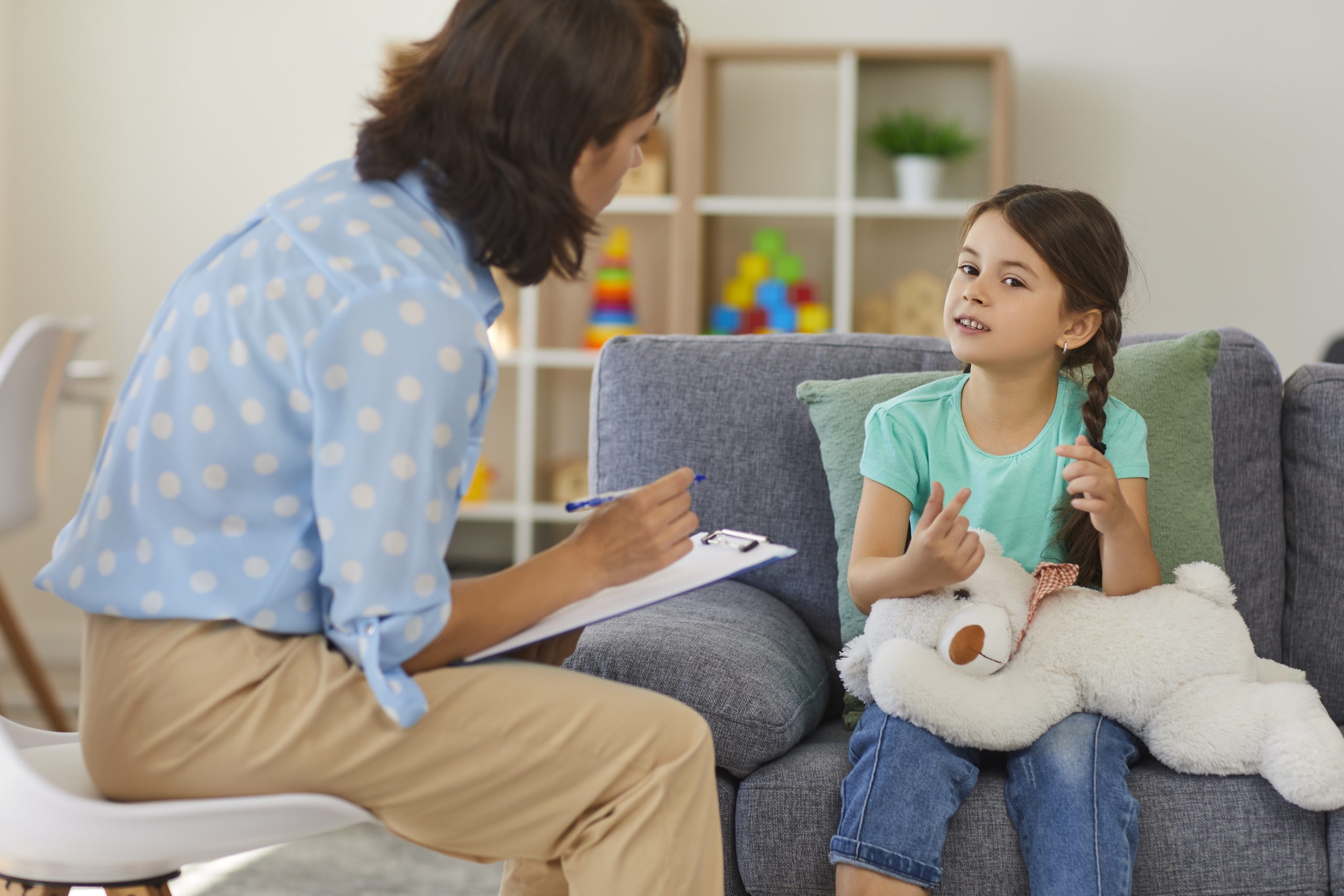 Children's Services
Apalachee's Children's Outpatient Program provides psychiatric evaluations, medication management, therapy and case management services in each of the counties we serve. Our services are individualized to meet the unique needs of each family we serve – our staff provide services in the home, office, or child's school to accommodate family's busy schedules.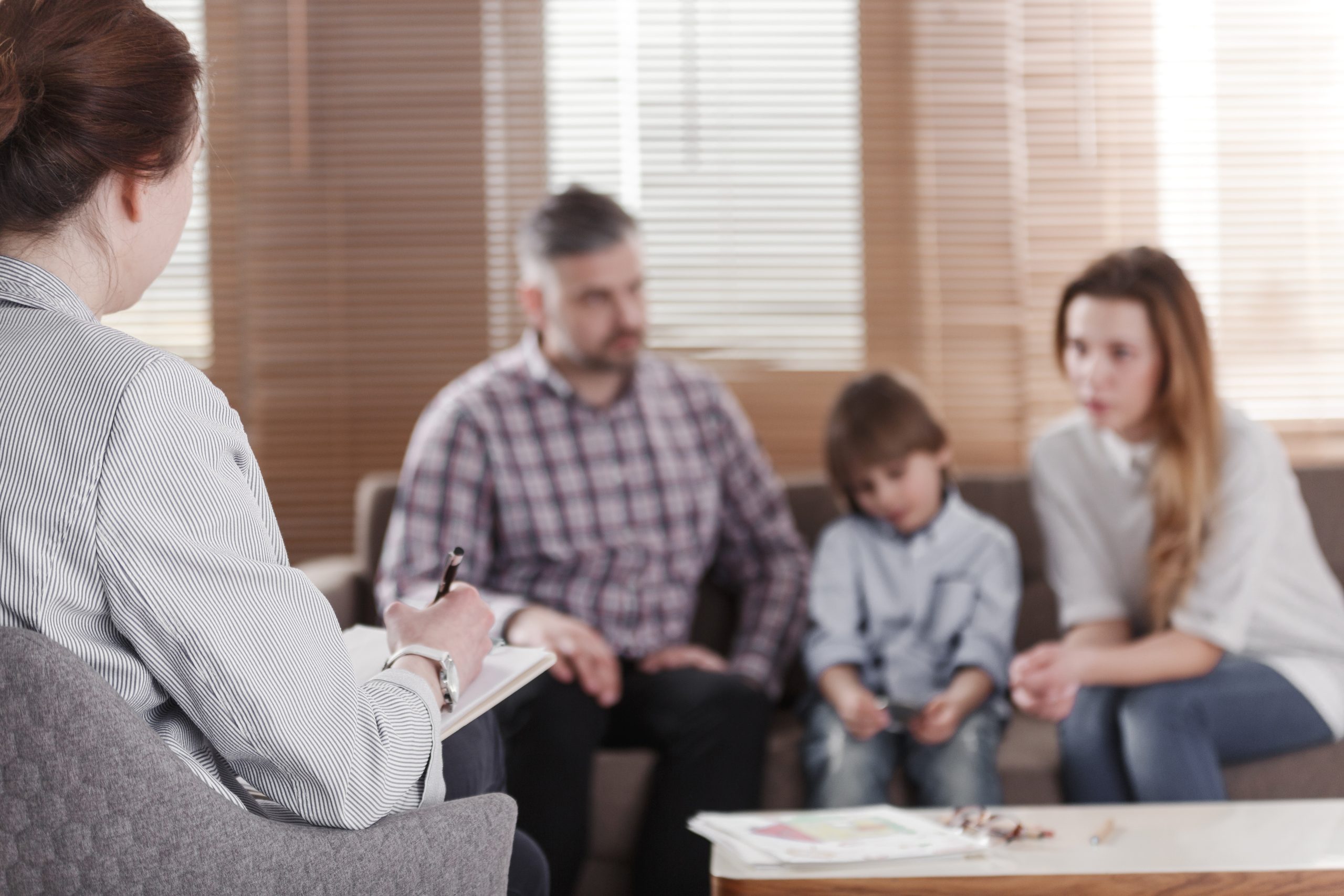 CAT
The Community Action Team (CAT) is an intensive and community-based program that serves youth and their families who have not achieved their desired outcomes from "traditional" approaches to treatment.
Read More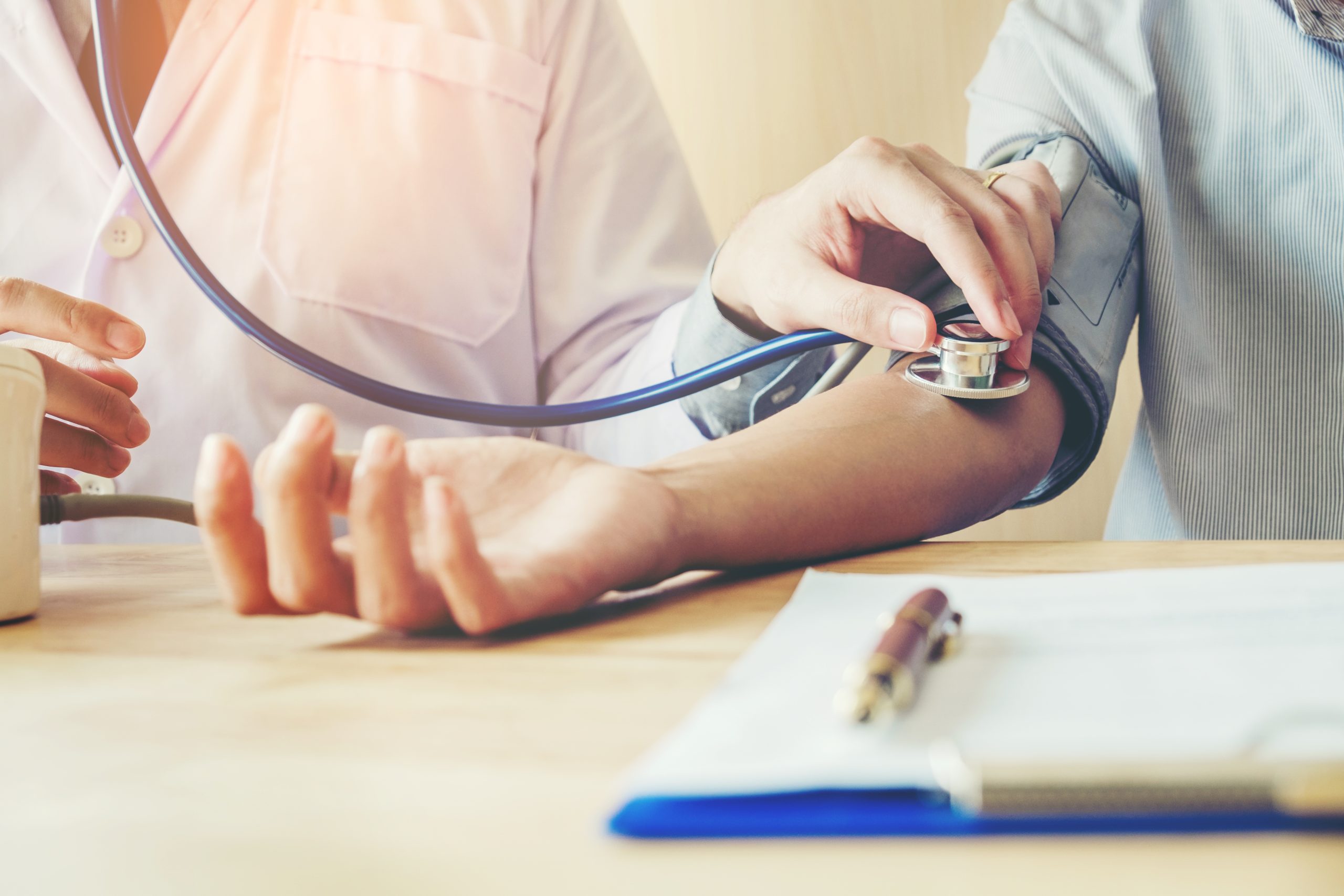 Primary Care Services
Apalachee Center provides Primary Medical Care Services to clients receiving Behavioral Health services at Apalachee in Leon, Gadsden and Madison Counties. These clinics provide on-site medical care and specialty referrals so that clients may receive total patient care in one place.