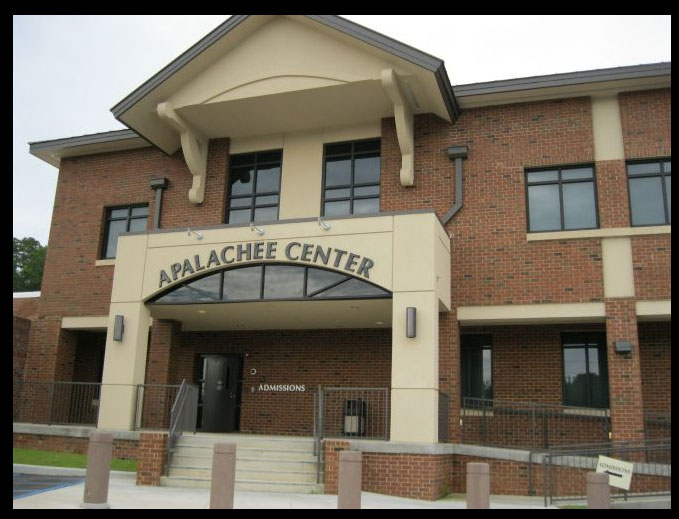 Welcome to the Apalachee Center website! For over half a century, Apalachee Center has been dedicated to helping the individuals and families of North Florida succeed in recovering from emotional, psychiatric, and substance abuse crises.
These crises are often painful and frightening, and leave families and individuals feeling as if they are all alone and have nowhere to turn. The Apalachee Center team is here to help.
Apalachee Center was organized in 1948 as the Human Relations Institute of Leon County, and has since expanded to include offices in seven additional counties across 5500 square miles.
Apalachee Center is a private, not-for-profit organization governed by a volunteer Board of Directors.
Mission
It is the mission of Apalachee Center, Inc. to empower persons served to improve the quality of life for themselves and their families through the provision of quality behavioral health care with unrelenting attention to clinical excellence and safety.
On this website, you will find a wealth of information about our many services. If you are looking for help, you can find out about the kinds of help that Apalachee Center offers across the eight counties of the Big Bend region. If you are looking for employment, this website helps connect you with our current job openings, and information about how to join the Apalachee Center team. Whatever your goal, on behalf of the hundreds of our dedicated Apalachee Center team members, we look forward to working with you and helping you achieve it.