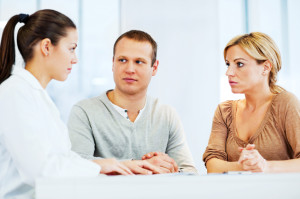 Adult Treatment Services are available in each county served by Apalachee Center. Services are aimed at supporting self-directed recovery. Services include:
Assessment / Evaluations – Assessments conducted to determine diagnostic and treatment recommendations;
Psychiatric Treatment – Psychiatric evaluations and medication management services;
Case Management –  Services provided to  assist individuals in gaining access to needed medical, social, educational and other services through the coordination of treatment;
Co-Occurring Disorders Treatment – Services provided to individuals diagnosed with both a mental health disorder and a substance use disorder;
Individual and Family Counseling – Services which may include insight oriented, cognitive, behavioral or supportive therapy provided to an individual or family.
Primary care Services – Primary Medical Care Services are provided to current Apalachee adult clients in our Leon and Gadsden County offices.