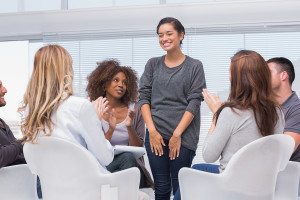 Satellite Apartments in Tallahassee includes 8 apartments that are shared by two residents. It is a residential supportive living environment that offers services to help the residents be successful in community living. Many of our residents in the apartments attend school or work.
Groups are offered in a warm, supportive environment to enhance independent living skills particularly in the area of housekeeping medication management budgeting cooking, community access and recovery.
Supervision is available on week days during normal working hours. Mental health services are provided by the Leon County Outpatient Unit.