Upcoming Training Events:
Monthly Virtual Brown Bag Training: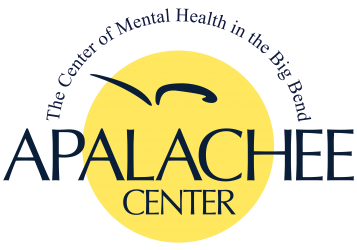 Virtual Brown Bag
  Behavioral Health in the age of COVID
Presented by Dr. Jay Reeve
 In the past two years, the world of behavioral health has changed radically because of the impact of COVID-19. This presentation will discuss four areas of significant impact: Clients; Capacity; Capability and Caregivers, and will kick off the 2022 Brown Bag Series which will feature presentations that deal with each of these areas.
Friday, January 21, 2022
12 p.m. -1 p.m.
Questions or Request for Accommodations:
email achstraining@apalacheecenter.onmicrosoft.com