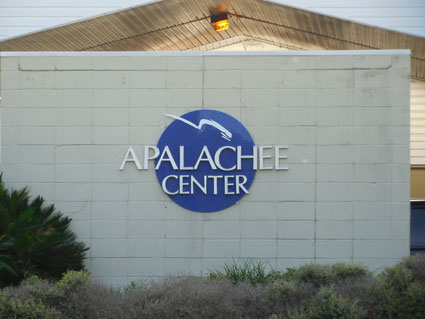 The Hilltop Residential Program is a 16-bed Level 2 residential program located in Madison, Florida. This program serves adults who are in recovery from severe and persistent mental illness, but need some help in learning to live outside a hospital setting.
Residents have access to the full array of Apalachee outpatient programs in Madison County, including psychosocial rehabilitation, care management, medical assessment, and psychiatric and therapeutic.
Residents also learn self-care skills like cooking, cleaning, and budgeting, and social skills as they live with other folks in recovery. Hilltop is fully staffed 24/7 by mental health assistants and LPN nurses.